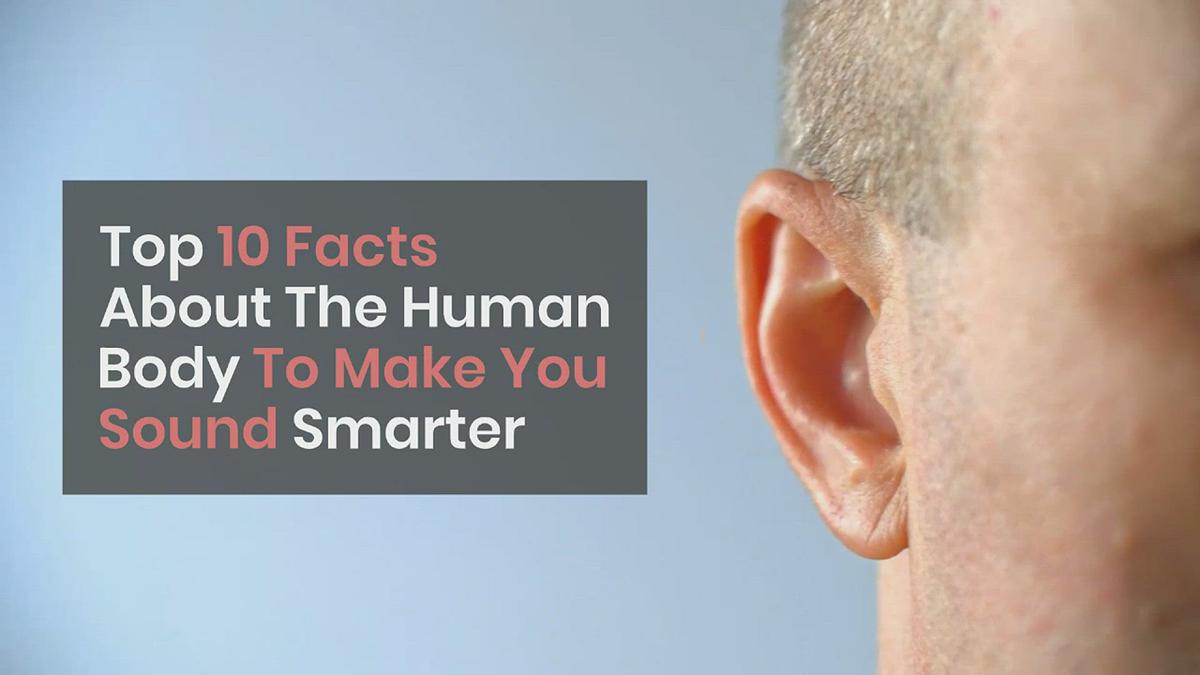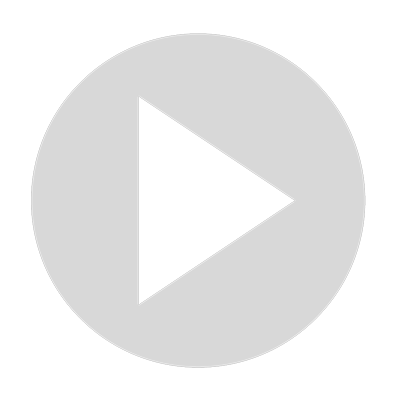 Top 10 Facts About The Human Body To Make You Sound Smarter
Visit Channel:
From the atomic building blocks of life to the deepest depths of outer space, there are a lot of things to awe over.

There are things that go on in our bodies, things we have no idea about as we go on about our day.

So come, let's learn something new and fascinating about the human body.
Show More
Show Less