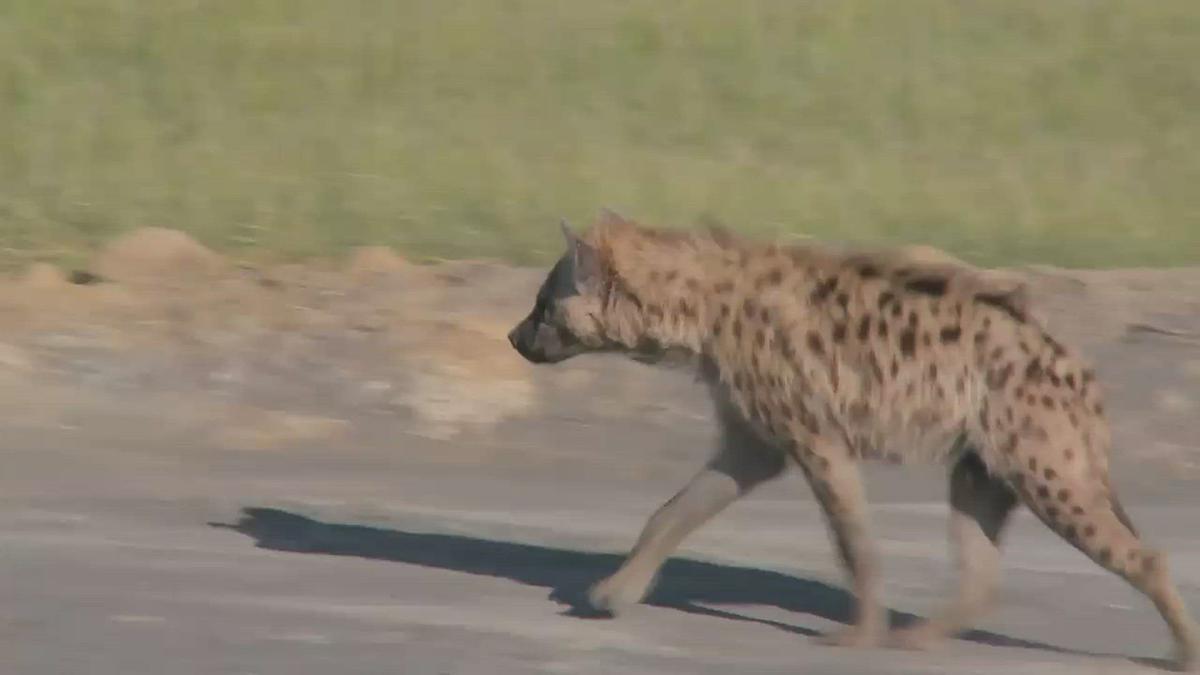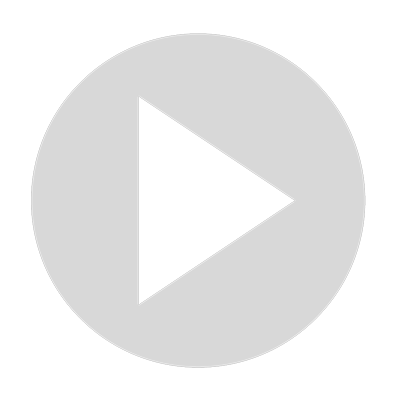 Some Animal Facts That Will Change The Way You View The Animal Kingdom
Visit Channel:
Here we have listed some animal facts that will change the way you view the animal kingdom.

Here, you will learn some of the facts about bats, cows, dogs, puffins, shrimps, octopuses, owls, polar bears, immortal jellyfish, and many more.

Do watch and share this message.
Show More
Show Less